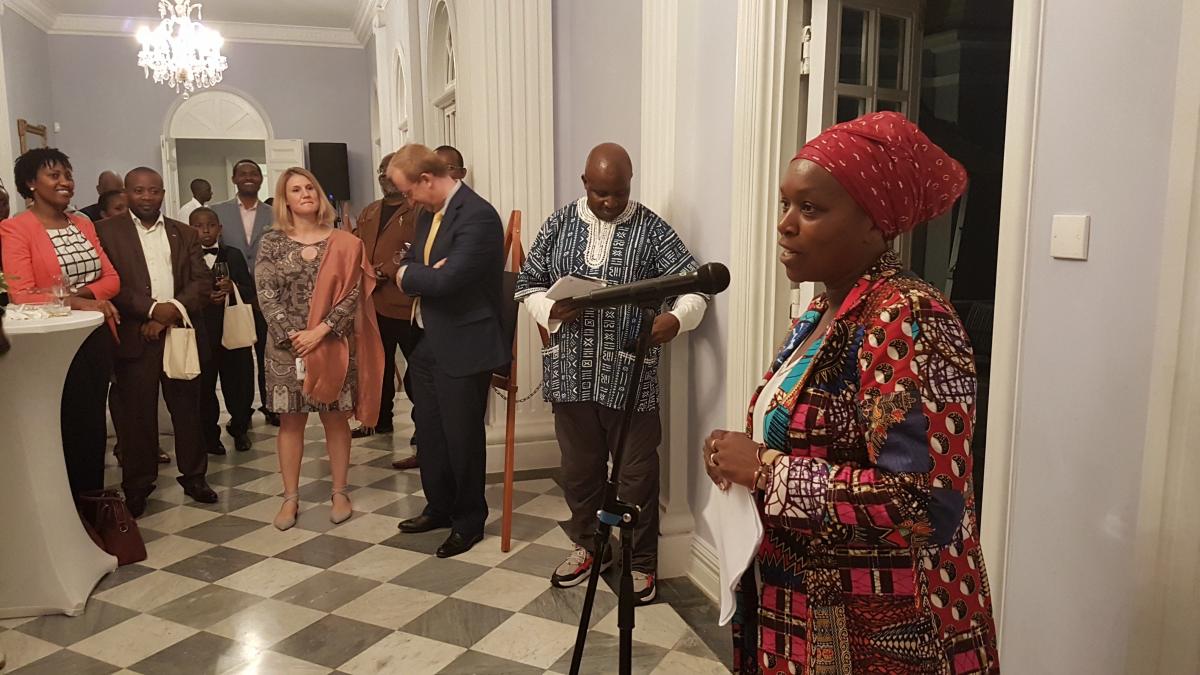 Protection International officially launched a new Regional Hub for Africa in Nairobi, Kenya. The first of four to be establish within the framework of Protection International's Global Strategy 2019-23, this new operational centre has its own locally-based management and governance structures. It can independently establish links with existing initiatives and promote new ones, working in a flexible manner across countries in the region.
"This is our response to the worrying trends we have observed in recent years," said Executive Director Liliana de Marco during the celebrations organised at Belgium Ambassador's residence in Nairobi – "a closing civic space, the raise of powerful revisionist agendas of international human rights standards and the erosion of democratic values across the world."
The decision was taken to create a network of Regional Protection Hubs as a way to bring decision-making closer to Human Rights Defenders. It also ensures more timely interventions, driven by the context and needs around the existential threats they face. The new global strategy also presents a new approach to protection which challenges to shift the focus from individual to collective through the right to defend human rights. 
Celebrations took place in the Belgian Ambassador's Residence in Nairobi to mark the momentous occasion as well as to honour all Africans facing an increasingly hostile environment to defend Human Rights. Wakonyo Waruhiu, Commissioner, Advocate and Mediator from the Kenya National Commission on Human Rights (KNCHR) delivered a Keynote speech.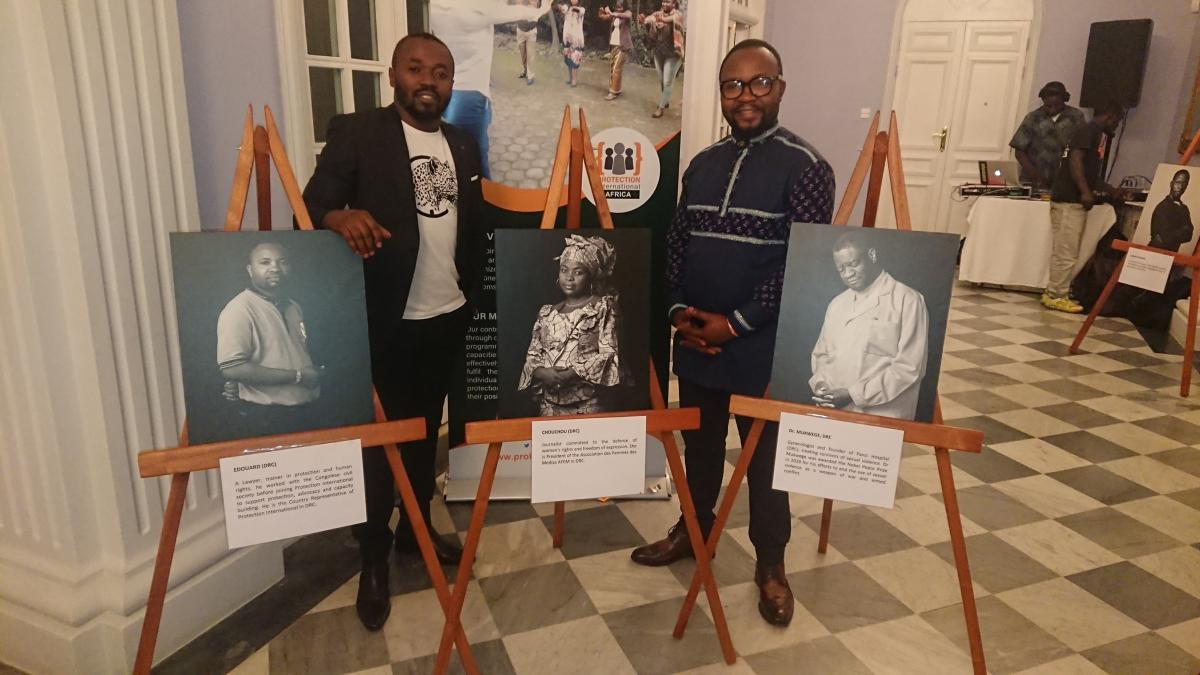 Showcased at the event was "Unsung Heroes", an exhibition featuring portraits of Africa's Human Rights Defenders by Swedish photographer Anette Brolenius. Together with the human right defenders through the exhibition, Protection International remembered and celebrated Germain Rukuki, from Burundi.
"Germain Rukuki's case is emblematic and hard-hitting ," said Gitahi Githuku, Chair of PI Africa's Board. "Arrested in Bujumbura and sentenced by Burundi's High Court to 32 years in prison for acts we believe he did not commit, Germain was fighting for the defence of human rights and assisting the most vulnerable people. The work he was doing at the time of arrest is not criminal. His trial is completely political."
Media coverage from the event