Protection International (PI) strives to empower human rights defenders (HRDs) in ensuring their own security, rather than fostering a reliance on external actors and emergency interventions. PI has evolved and grown significantly over the years, starting from just a few inspired activists with a vision, to now a global organisation of nearly 100 staff.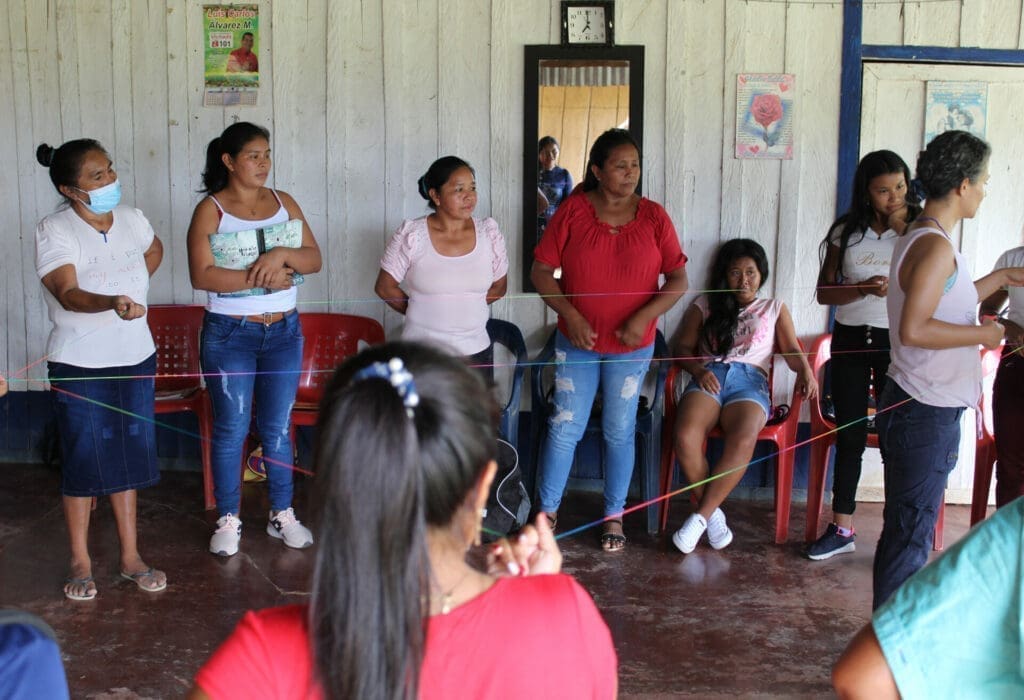 PI was formally established in 2007 by former volunteers from Peace Brigades International. The founders saw a gap in the protection space, because there wasn't enough emphasis on preventative and collective solutions. At the time, most of the focus was on reactive measures and individual cases. This, too, is incredibly important, but our founders believed that we should be doing more to prevent situations of violence or the need for emergency extraction. 
Working in partnership with local civil society groups, we have supported individuals, organisations, networks and communities facing threats, judicial harassment, stigmatisation or other forms of repression in order to best mitigate risk. PI's participatory model of intervention is continually evolving in accordance with the changing socio-political contexts in which human rights defenders are situated.  We started with individual 'Protection Desks' in countries that needed particular support, and then we expanded into a larger collection of offices around the globe which reported to a centralised headquarters in Brussels. Now, we are going through a decentralisation process to create regional hubs that are able to make context-oriented strategic decisions for their teams.
Overall, within the last 15 years, PI contributed to the implementation of tools and strategies for the protection of HRDs, by:
piloting new methodologies, including by drafting the first manual on the protection of HRDs;
supporting defenders at risk in developing their own security and protection strategies from and for their territories;
exploring innovative approaches for the self-protection of organisations and grassroots communities;
monitoring and advocating for public policies initiatives for the protection of HRDs worldwide; and
contributing to the recognition of human rights defenders as actors of positive social change.