Working for Protection International, you will be a part of a community contributing to the protection of human rights defenders (HRDs) throughout the world.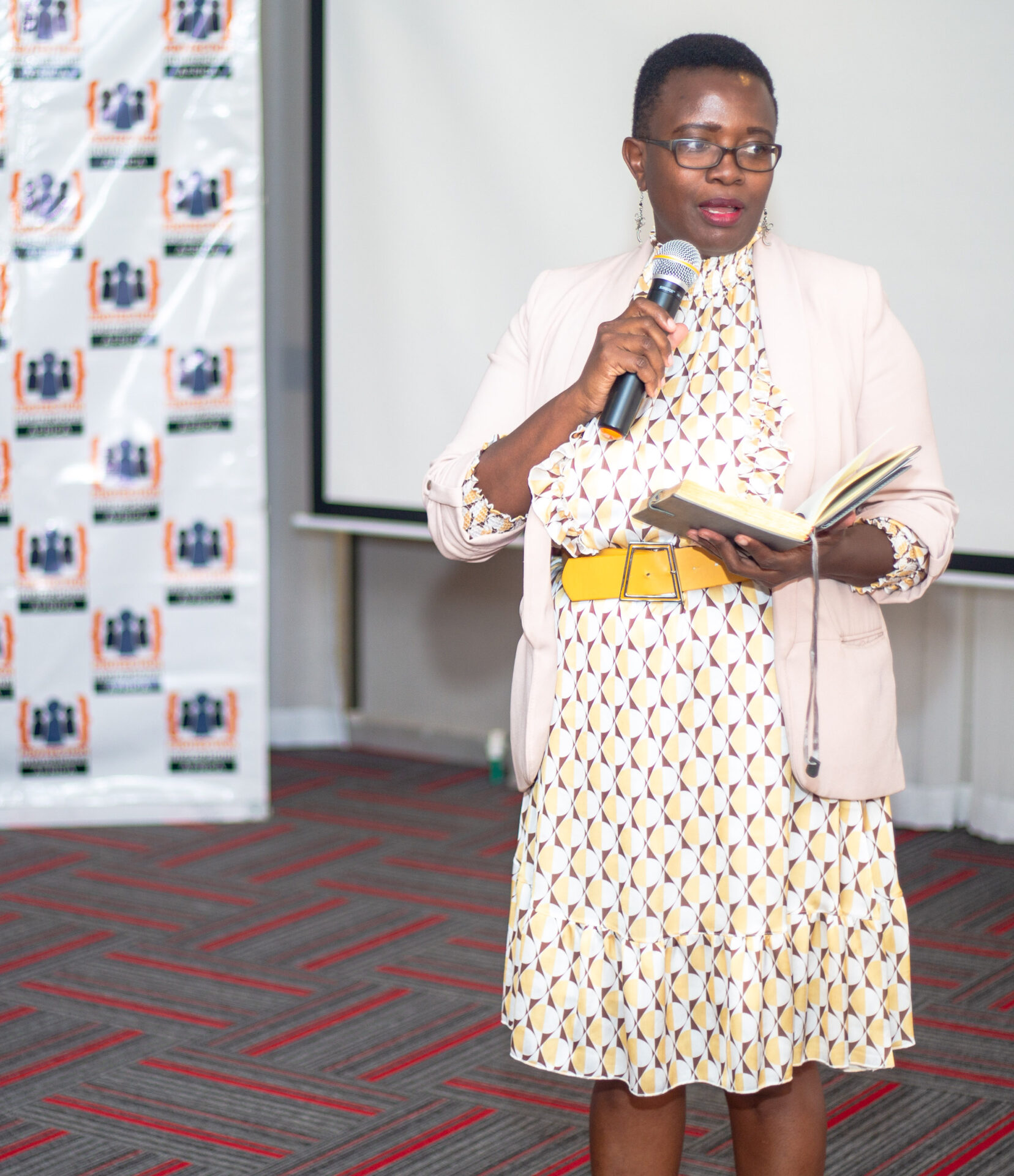 Why work with Protection International?
You will have opportunities for continuous growth due to our organisational culture that respects autonomy, encourages self-starters, provides room for creativity and innovation and supports life-long learning.
Staff are immersed in an open, multicultural and inclusive environment in which diversity is highly valued and promoted.
The organisation is people-focused, collaborative, horizontal and decentralised in its decision making.
Pay and benefits are highly competitive within the not-for-profit sector.
Protection International is an organisation committed to creating safe environments free of harm or threat to the dignity of our personnel and the human rights defenders we serve. All staff working for Protection International must comply with our Code of Conduct & Ethics, Anti-Corruption Policy, Security Policy and the Policy for Protection from Harassment, Abuse, Exploitation & Discrimination.
We are proud of our talented, motivated and diverse workforce. Beyond the required experience and qualifications listed for each specific role, we expect our staff to live and work by our core values.
Please note that we do not consider spontaneous applications. Please consult and apply for our job vacancies, consultancy opportunities and internships listed below.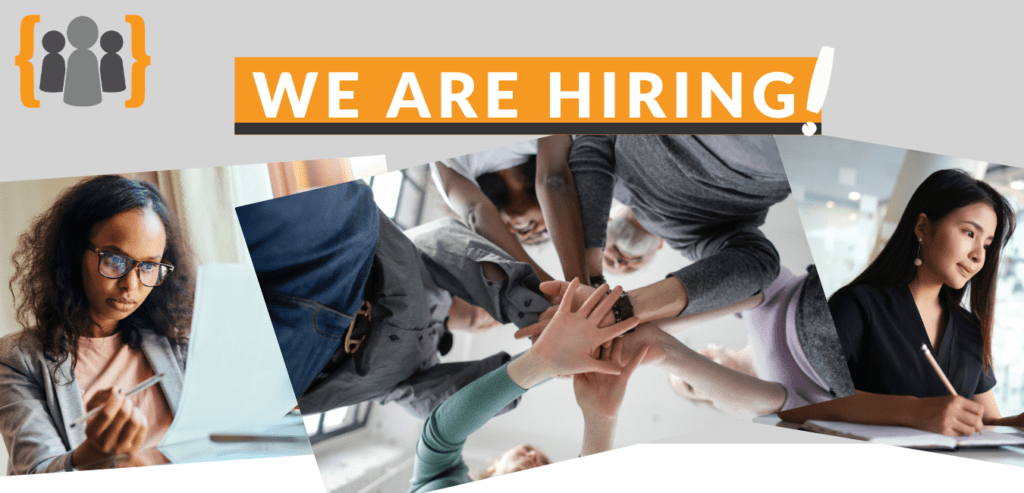 Consultant.e Chargé.e de Communication et Plaidoyer
Dans les cadre de divers projets de PI au DRC le consultance soutiendra la communication externe du programme en RDC, en lien avec le travail régional mené par le hub PI Afrique. Le consultant communiquera sur les réalisations des activités du projet, avec un accent particulier sur la diffusion des résultats de la recherche. Le poste donnera de la visibilité et amplifiera les efforts de plaidoyer réalisés par PI et ses partenaires pour le droit de défendre les droits humains.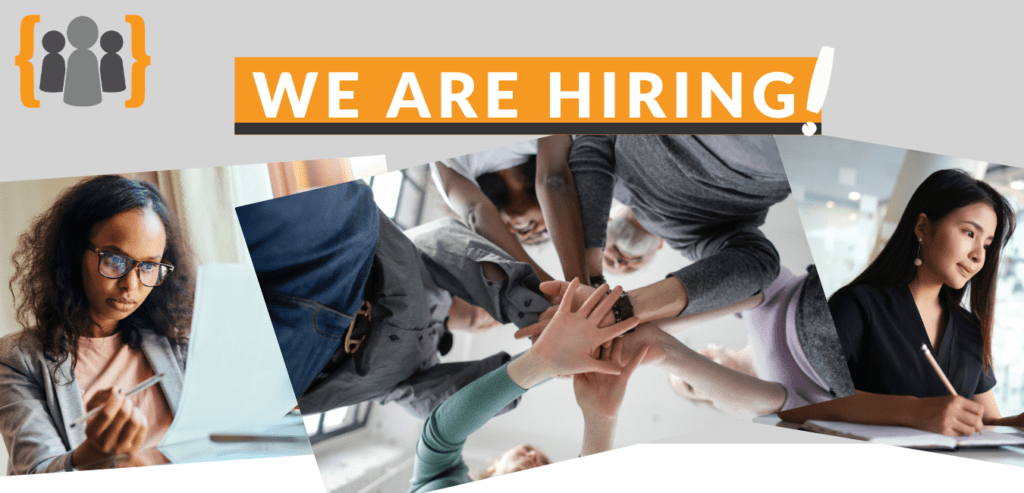 CONSULTORIA PARA LA ADAPTACIÓN PEDAGÓGICA Y DIDÁCTICA DE PROGRAMA DE FORMACIÓN PARA LA PROTECCIÓN COLECTIVA DE ORGANIZACIONES SOCIALES
PI en Colombia busca persona consultora para adaptar contenidos y diseño didáctico y pedagógico para cuatro (4) módulos de formación dirigidos a organizaciones sociales de base, particularmente (pero no exclusivamente) conformadas por mujeres campesinas, afrodescendientes e indígenas; y, elaboración de una guía para personas facilitadoras con las pautas metodológicas, pedagógicas y didácticas para el desarrollo de estos 4 módulos  de formación.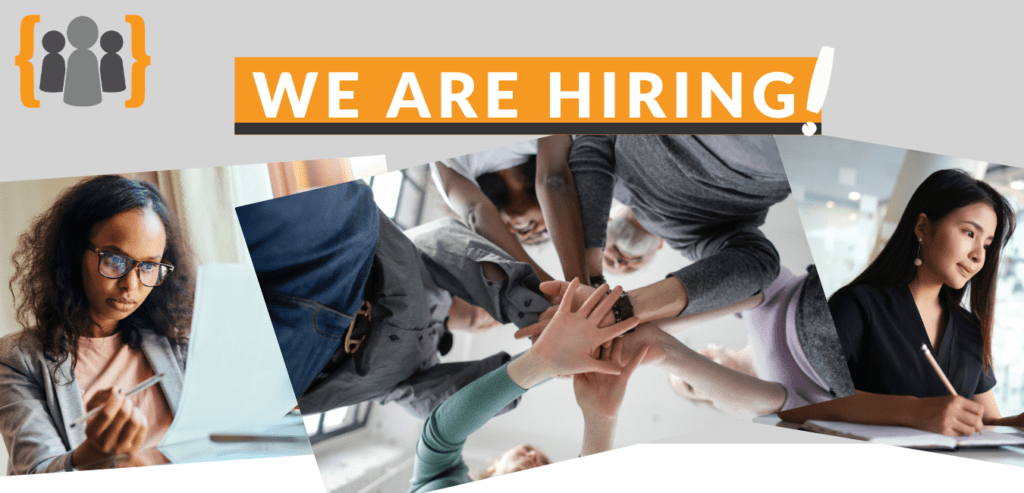 Diversity Equality and Inclusion ASSIGNMENT [KENYA AND TANZANIA] CONSULTANCY
Protection International Africa (PIA) is calling for a consultant for a DEI Assignment in Kenya and Tanzania. The consultant should have +5 years of experience in DEI mainstreaming and experience implementing activities for the prevention and inclusion of marginalized and vulnerable groups.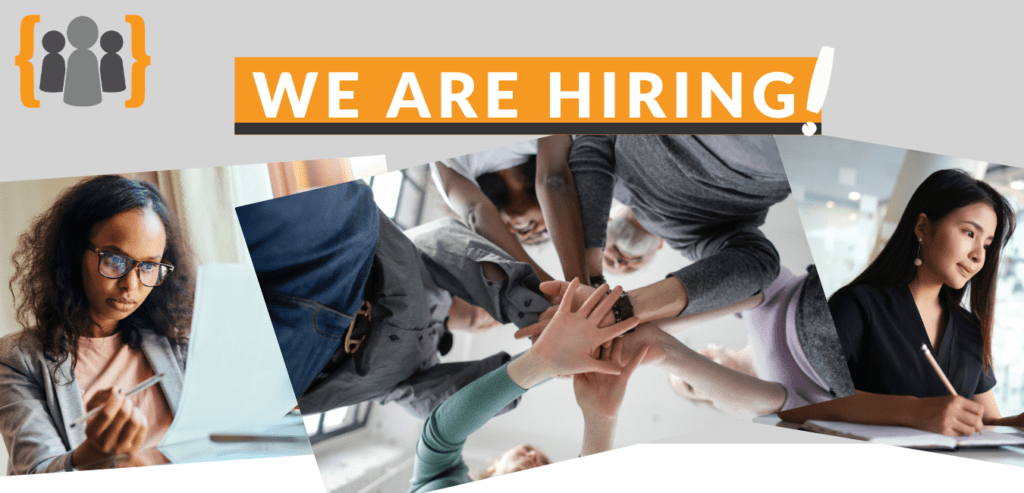 Consultoría para elaboración de la línea de base y el diseño de sistema MEAL
Establecer el punto de partida del proyecto "Nuevas narrativas locales para combatir la desinformación y la estigmatización sobre la acción de defensa de los derechos humanos y el periodismo comunitario en Colombia" a partir de la elaboración de un estudio de base correspondiente a la primera medición de todos los indicadores contemplados en el marco lógico del proyecto, que dé cuenta del valor cuantitativo y/o cualitativo de los mismos al inicio del proyecto y, permita monitorear y evaluar el progreso y eficacia en la consecución de los objetivos, resultados y productos durante la implementación del proyecto y después de que se haya concluido.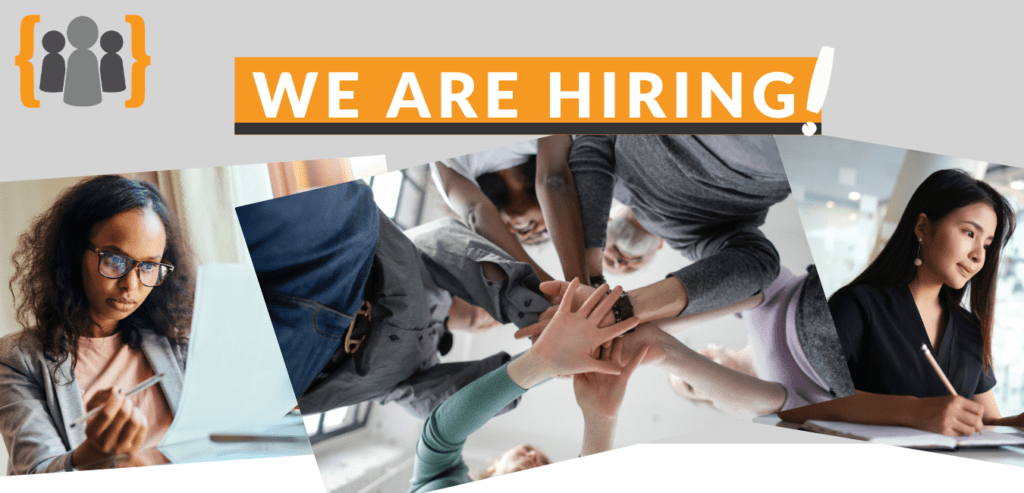 Consultor/a de Diseño Gráfico (Colombia)
PI está buscando un Consultor/a en Diseño G'rafico con al menos 3 años de experiencia en puestos similares en organizaciones civiles u ONG.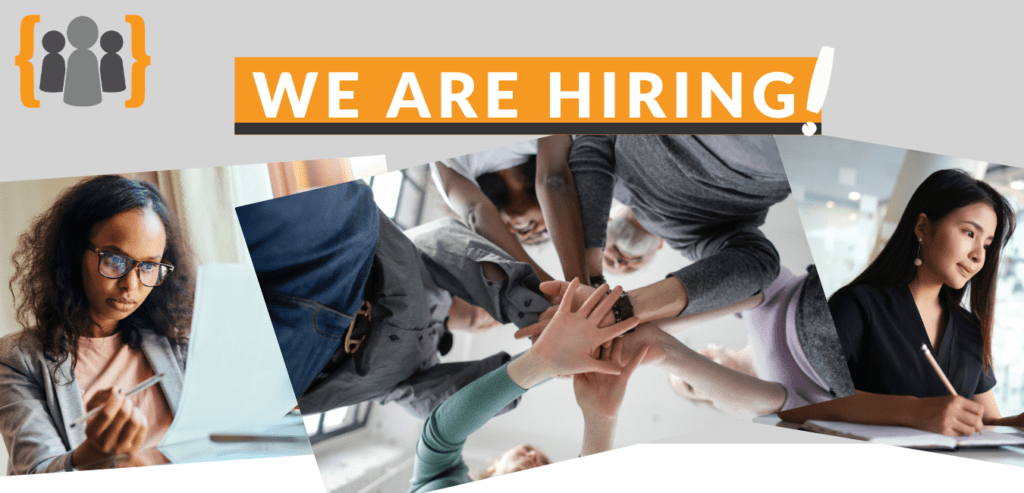 Finance Officer – Latin America
Under the supervision of the Head of Finance and Administration and with the assistance of staff in PI GT (PCU LA Programme Coordinator, Advocacy & Outreach, PRTU, IT, EDT) and the regional offices in Colombia and Guatemala (especially with the Finance officers); the Finance Officer Latin America maintains an efficient and accurate financial reporting system for all PI activities in the Meso and South American region.
Protection International is an equal opportunity employer. The organisation shall not discriminate against any job applicant or employee on the bases of race, colour, gender, national origin, age, religion, creed, disability, sexual orientation, gender identity or gender expression.