Working for Protection International, you will be a part of a community contributing to the protection of human rights defenders (HRDs) throughout the world.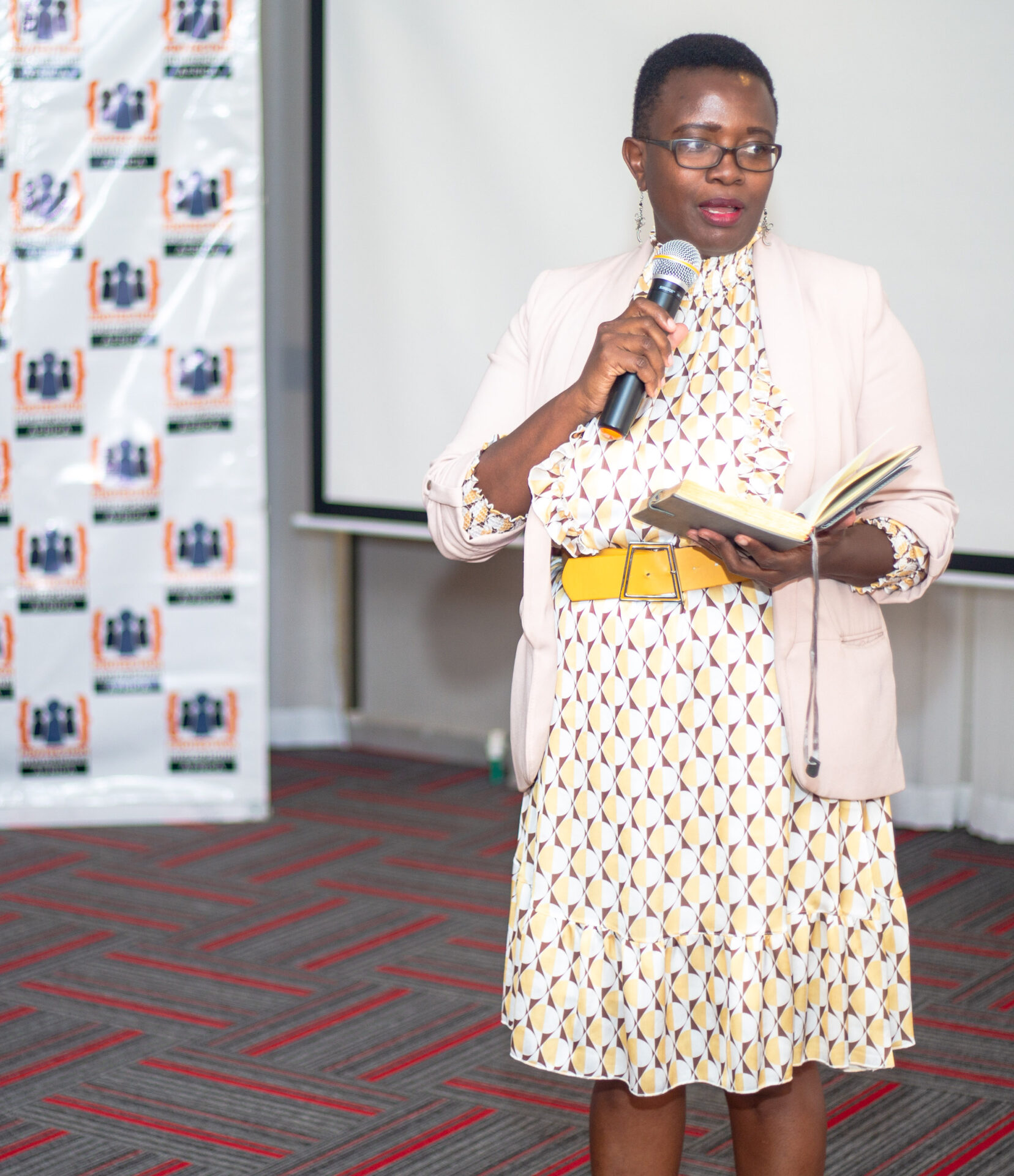 Why work with Protection International?
You will have opportunities for continuous growth due to our organisational culture that respects autonomy, encourages self-starters, provides room for creativity and innovation and supports life-long learning.
Staff are immersed in an open, multicultural and inclusive environment in which diversity is highly valued and promoted.
The organisation is people-focused, collaborative, horizontal and decentralised in its decision making.
Pay and benefits are highly competitive within the not-for-profit sector.
Protection International is an organisation committed to creating safe environments free of harm or threat to the dignity of our personnel and the human rights defenders we serve. All staff working for Protection International must comply with our Code of Conduct & Ethics, Anti-Corruption Policy, Security Policy and the Policy for Protection from Harassment, Abuse, Exploitation & Discrimination.
We are proud of our talented, motivated and diverse workforce. Beyond the required experience and qualifications listed for each specific role, we expect our staff to live and work by our core values.
Please note that we do not consider spontaneous applications. Please consult and apply for our job vacancies, consultancy opportunities and internships listed below.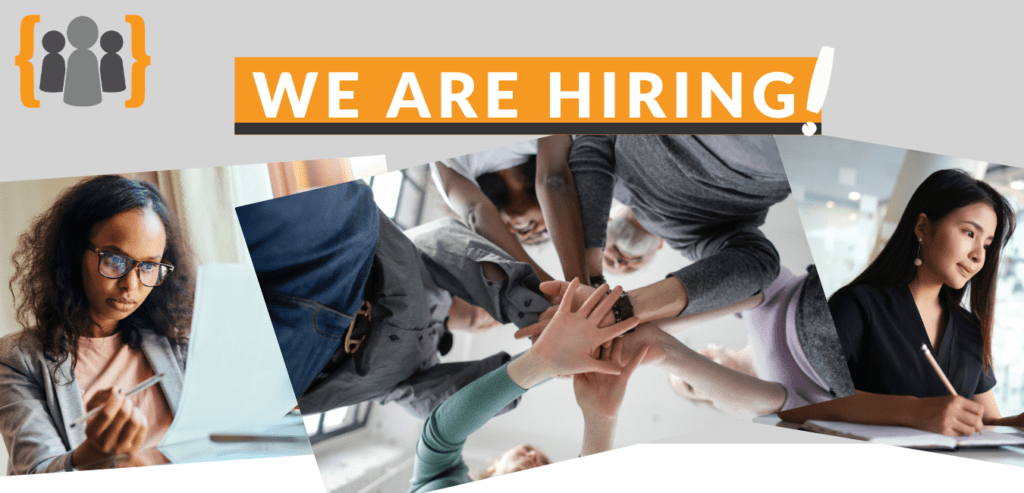 CONSULTANT.E POUR FACILITER LA FORMATION SUR LA MOBILISATION DES RESSOURCES DES MEMBRES DE LA COALITION DES FEMMES DEFENSEURES DES DROITS HUMAINS DU NORD ET SUD KIVU (CFDDH)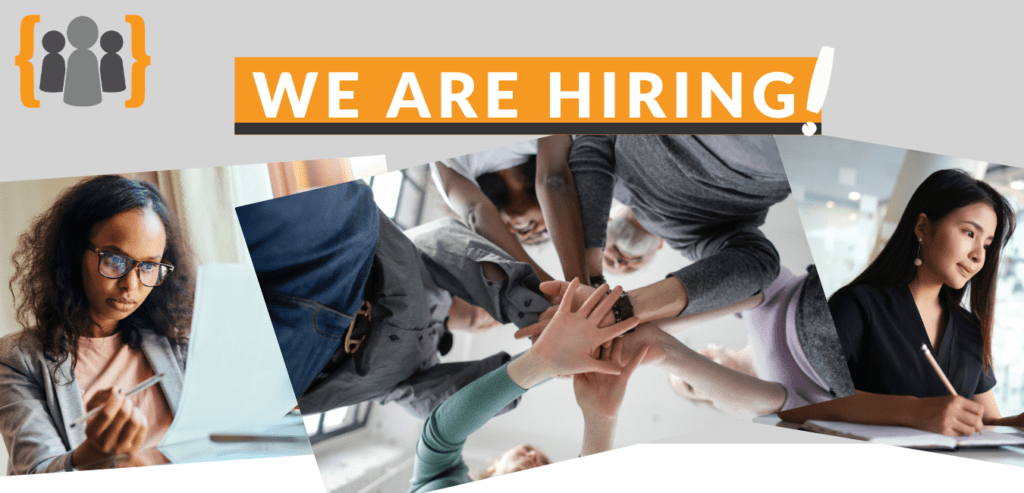 Consulstant(e) pour Conseil en Développement Organisationnel et Renforcement de la Durabilité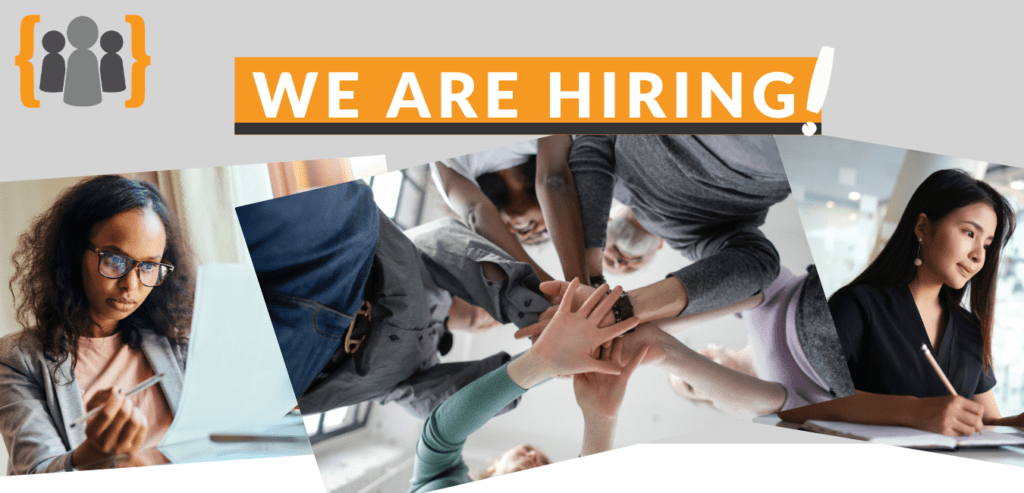 Consultant (e) National (e) : Formateur /trice Sur L'Elaboration Des Modules Simplifies Et Adaptes Sur La Protection Physique, Resolution Des Conflits Et Mediation, Plaidoyer, Genre Et Masculinite Positive
Avez-vous une compétence solide dans la conduite des formations, avec une expérience avérée sur la sécurité physique, gestion de conflits, médiation, genre et masculinité positive?
Cette offre est pour vous. Devenez notre Consultant(e) en modules simplifiés et adaptés pour appuyer notre bureau de la RDC. Cliquez ici:
Protection International is an equal opportunity employer. The organisation shall not discriminate against any job applicant or employee on the bases of race, colour, gender, national origin, age, religion, creed, disability, sexual orientation, gender identity or gender expression.