Global board of directors
Protection International's Global Board of Directors oversees PI's strategic direction and ensures that all decisions and actions are aligned with PI's agreed Strategic Framework, its Global Governance Arrangement and its Statutes. Each regional Protection International Hub is also guided by its own board of directors.
Our current Global Board members are:
Besides her role as chair of Protection International, Alice Nah is a Senior Lecturer at the Centre for Applied Human Rights at the University of York, UK. In this role,...
Jean-Pascal Gabriel joined PI international in April 2023. He is currently Head of Finance in an international organisation in Brussels. He has been working in financial management and control in...
Vital Nshimirimana is a Burundian human rights lawyer. In 2002, he became a member of the human rights League Iteka. In 2004, he created the Réseau des Citoyens Probes (RCP),...
Pauline Alvarez Marin is a British and Irish national currently living in Oxford. She has a Bachelor's in Spanish and has a Master's degree in Human Rights and Education from...
Belén Paez has a Master's in Ecology, specialist in Climate Change and Forests. She leads implementation programs based on clean energy, ecotourism, bioeconomy, protection and conservation of tropical forests, legal...
Johncation Muhindo is a recent alumnus of the Refugee Students Centre Pathways at Refugee Students Centre (RSC), University of Oxford, an alumnus of the International Visitor leadership Program (IVLP) of...
Lisa Maracani works at the International Secretariat of Amnesty International, conducting advocacy and research on issues affecting human rights defenders around the world. She has worked in a range of...
As a versatile and seasoned professional with a strong background in both the nonprofit and private sectors, Vanessa Goscinny brings a wealth of experience in optimizing financial and operational functions....
The Management Team (MT) ensures that PI's global operations are efficiently implemented and sustainably resourced. The MT works closely with the heads of offices in ensuring that PI stays on its mission's course, delivers on its strategic objectives, and upholds its integrity and accountability towards HRDs, partners and donors.
Our current management team members are: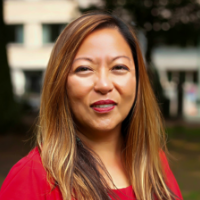 Mae Ocampo is a feminist woman human rights defender who began her activism at a young age, resisting land-grabbing and the impositions of powerful institutions with her local community in...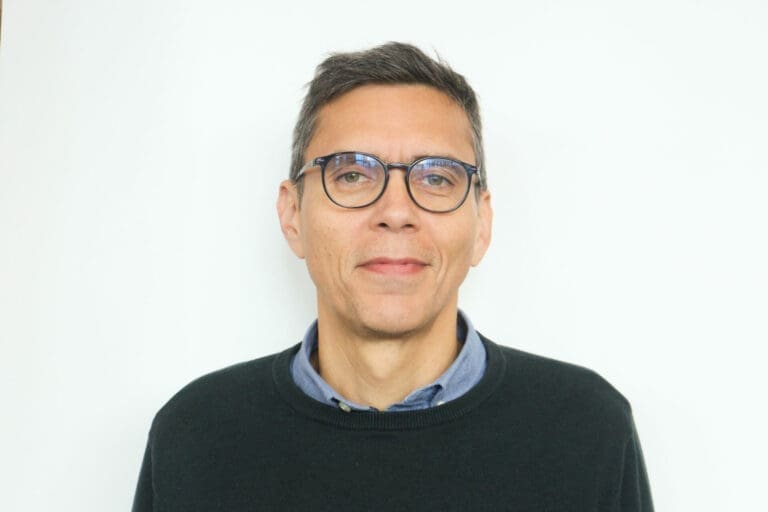 Head of Policy, Research and Training Unit
Mauricio Angel is the Head of the Policy, Research and Training Unit (PRTU) and a member of the Management Team of Protection International (PI). Based in Brussels, he joined PI...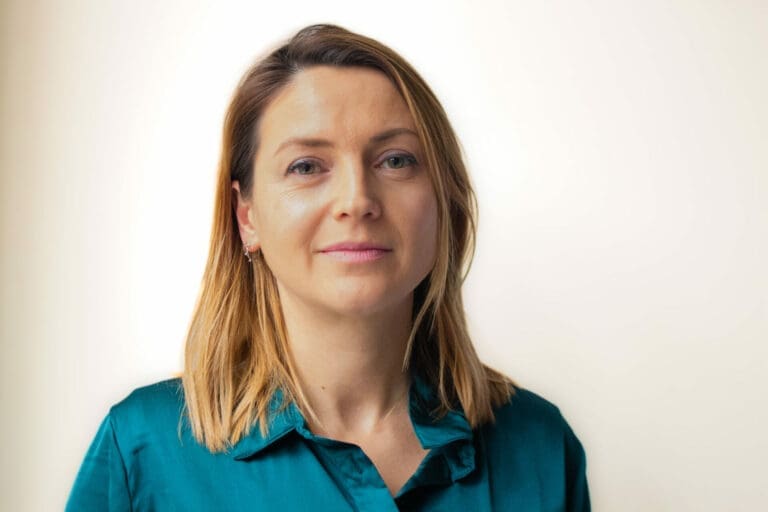 Head of Programme Coordination Unit
Marjorie Unal is Head of the Programme Coordination Unit (PCU) and a member of Protection International (PI)'s management team. Based in Brussels, she joined PI in 2016 and worked initially...