"Voices of Defenders in DRC " denounces the shrinking space for human rights defenders (HRDs) in the Democratic Republic of the Congo who struggle in a context of rising political unrest. Protection International advocates for better protection of HRDs so they can continue their activities safely. The PI team in DRC stands as a security mediator enabling HRDs to improve their protection techniques through tools and trainings. PI supports consultations, non violence and cooperation with local authorities to ensure and promote a safe, sustainable working environment for HRDs.
Photo Exhibition
To launch the campaign, Protection International is supporting the exhibition "Unsung" featuring a photo reportage and portraits of human rights defenders in RDC by Anette Brolenius. The project looks to recognize the tireless fight of Congolese HRDs, 2014 Sakharov prize laureate Dr. Denis Mukwege and the Panzi hospital staff in Buvaku, South Kivu who put themselves at risk everyday in order to protect the rights of others.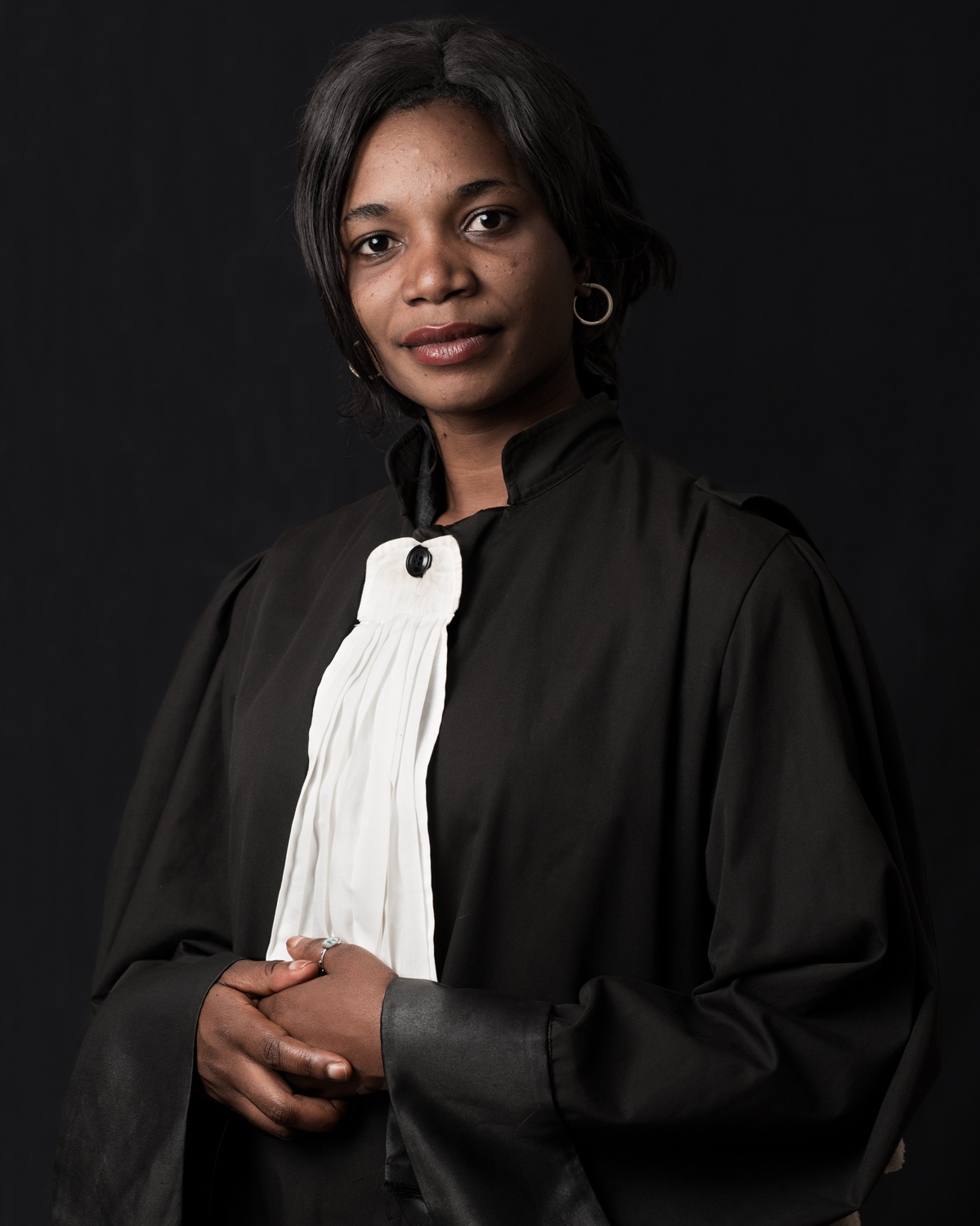 The exhibition was displayed at the Rotterdam photo festival from 9th-12th February 2017.
Location: Deliplein, Katendrecht, 3072AN Rotterdam
Opening hours:
Thursday 9th Feb 17.00 – 21.00
Friday 10th Feb 12.00 – 21.00
Saturday 11th Feb 11.00 – 19.00
Sunday 12th Feb 11.00 – 19.00
Find more information here.
Dr. Mukwege Interview
Dr. Mukwege sat down with Protection International last year and shared his concerns about the situation human rights defenders and journalists are facing in Congo and the strategies that need to be implemented in order to protect them. Watch the interview here
UNSR visit to DRC
| | |
| --- | --- |
| | Following a statement urging Congolese authorities "to immediately cease the targeted repression against civil society and to uphold the human rights commitments ratified by the DRC" last December,  the United Nations Special Rapporteur on human rights defenders, Michel Forst made a visit to DRC from 12th-15th of February 2017 to assess the current situation of HRDs. Find more information about the UNSR visit at this page. |
Tools for defenders
The Democratic Republic of the Congo is experiencing a growing trend of repression against critics of the government. Activists face violence, intimidation and harassment on a daily basis, representing a major threat on the work of human rights defenders (HRDs). Protection International has been working in partnership with the Congolese civil society and other international stakeholders in DRC since 2004 . Among our activities are capacity building by providing tools to HRDs ranging from physical measures, to data management and support mechanisms. Having been instrumental in the promulgation of the edict on the protection of HRDs and journalists in South Kivu in 2016; Protection International strongly advocates for the establishment of better legislation regarding HRDs.

 
The research and training Unit from PI has released the guide "10 good security practices for human rights defenders" providing physical and digital security tips to HRDS. Find more information here.
Situation in Congo:
| | |
| --- | --- |
| | Tensions have peaked in the wake of President Kabila's end of constitutional term on December 19th, 2016. Despite the announcement of the long awaited agreement between the presidential majority and the opposition, there seems to be no initiative taken in order to put an end to the violence and brutal governmental repression of the civil society, as many activists still remain arbitrarily detained. In the east, armed groups continue to operate, threatening human rights defenders on the ground, many of whom are in isolated areas. |