Working for Protection International, you will be a part of a community contributing to the protection of human rights defenders (HRDs) throughout the world.
Protection International is an organisation committed to creating safe environments free of harm or threat to the dignity of our personnel and the human rights defenders we serve. All staff working for Protection International must comply with our Code of Conduct & Ethics, Anti-Corruption Policy, Security Policy and the Policy for Protection from Harassment, Abuse, Exploitation & Discrimination.
We are proud of our talented, motivated and diverse workforce. Beyond the required experience and qualifications listed for each specific role, we expect our staff to live and work by our core values.
Please note that we do not consider spontaneous applications. Please consult and apply for our job vacancies, consultancy opportunities and internships listed below.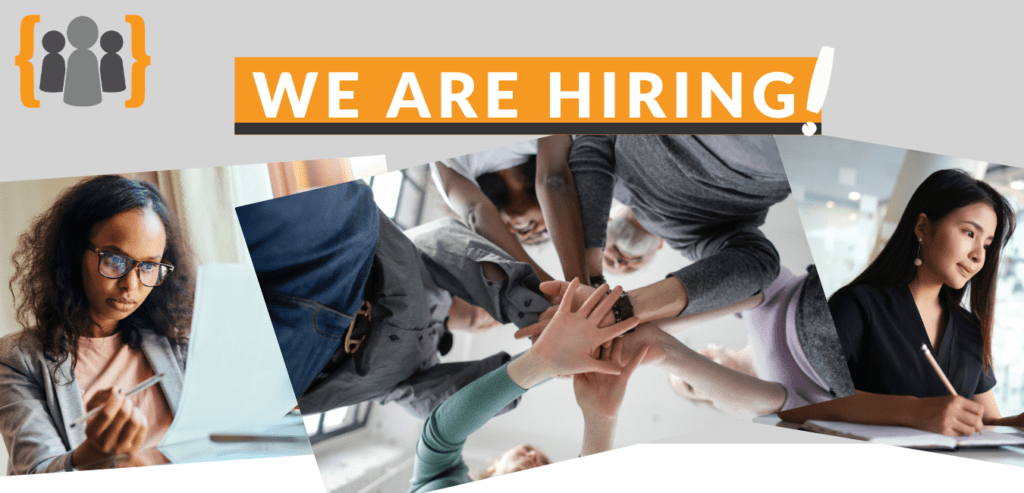 Consultant.e evaluation conjointe avec sur le statut de l'operationnalisation de la Declaration de Marrakech
Le projet met l'accent sur la promotion du droit à défendre les droits humains en vue d'élargir l'espace civique des défenseur.e.s des droits humains. La nécessité d'évaluer l'opérationnalisation de la Déclaration de Marrakech conjointement avec la CNDH à travers toute la RDC est d'une importance capitale. En effet, la Déclaration de Marrakech de 2018 vise à «Élargir l'espace civique et promouvoir et protéger les défenseurs des droits de l'homme, avec un accent particulier sur les femmes et circonscrire le rôle des institutions nationales des droits humains», telle que la CNDH en RDC.