Working for Protection International, you will be a part of a community contributing to the protection of human rights defenders (HRDs) throughout the world.
Protection International is an organisation committed to creating safe environments free of harm or threat to the dignity of our personnel and the human rights defenders we serve. All staff working for Protection International must comply with our Code of Conduct & Ethics, Anti-Corruption Policy, Security Policy and the Policy for Protection from Harassment, Abuse, Exploitation & Discrimination.
We are proud of our talented, motivated and diverse workforce. Beyond the required experience and qualifications listed for each specific role, we expect our staff to live and work by our core values.
Please note that we do not consider spontaneous applications. Please consult and apply for our job vacancies, consultancy opportunities and internships listed below.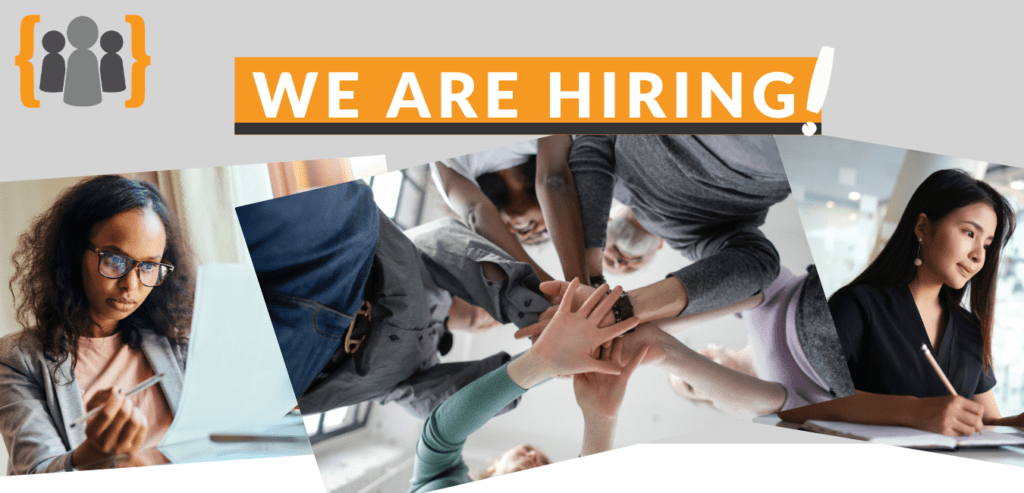 Coordinador/a de Proyectos: Colombia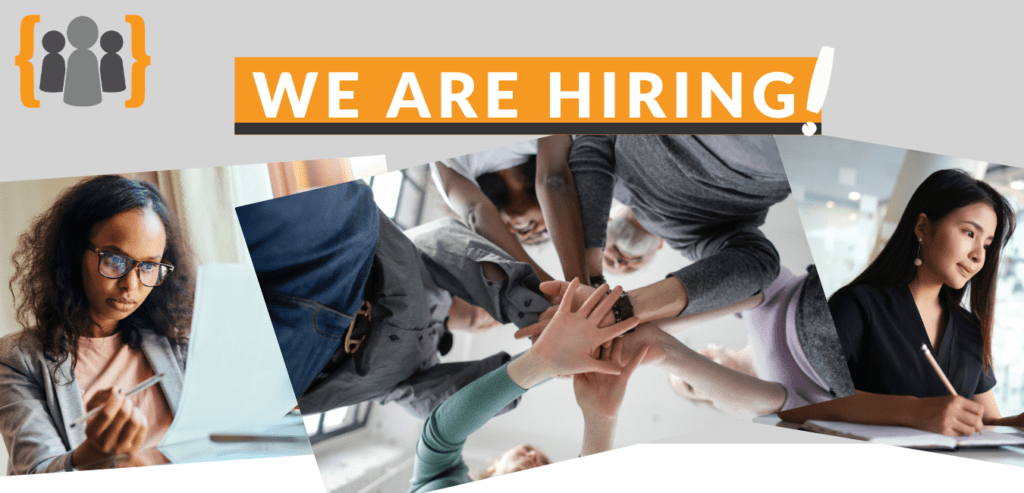 The current Treasurer has come to the end of his term. PI is therefore now looking for a Treasurer to serve as a statutory director of Protection International AISBL.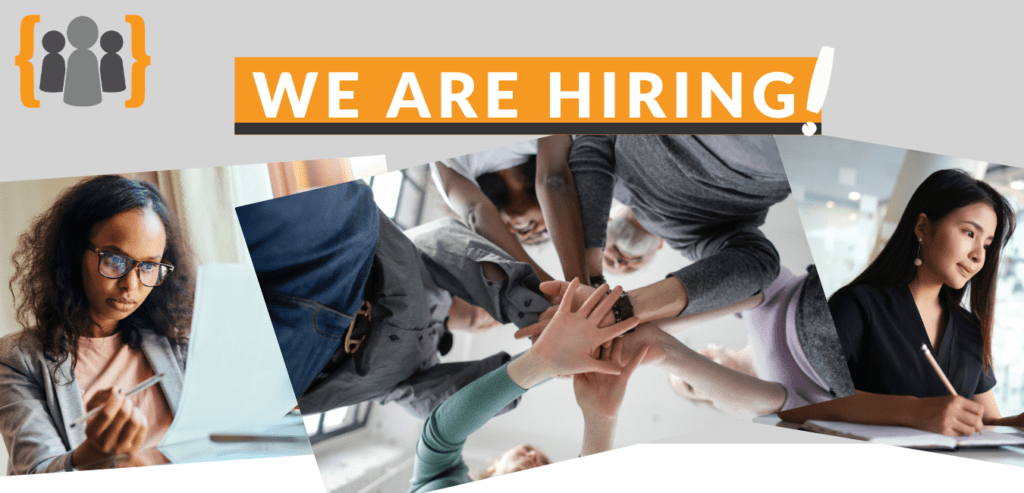 Due to internal capacities, urgent deliverables and work-load, PI is seeking external consultancy firms to support the Finance and Admin (F&A) Unit, in particular the finance team, to follow up on financial transactions, in preparing project reports and in providing financial analysis to the F&A for submission to the Executive Director and to the Management Team.