Around 100 rubbers trees have been destroyed last night, the 21st of May, in the Klong Sai-Pattana community, Thailand, a member village of The Southern Peasant Federation of Thailand (SPFT).
The SPFT, a movement of people and farmer fighting for land reform to contrast the private companies system that dominate the workers and the farmers in Thailand today, is based in Surat Thani Province and holds 6,500 acres of land divided up into 6 communities spread out across the provinces of Surat Thani, Krabi and Chumpon.
The movement mission is to protect the rights of peasants organizing them into a collective force capable of achieving land concessions and carrying out alternative community development initiatives.
As reported by SPFT, this is not the first action against the movement and their members.
On 16 August 2014, two local 'mafia' brought 50 soldiers to conduct searches of eight houses belonging to members of Klong Sai-Pattana Community and, on 24 September 2014, they were told by a group of to leave their home and land in seven (7) days.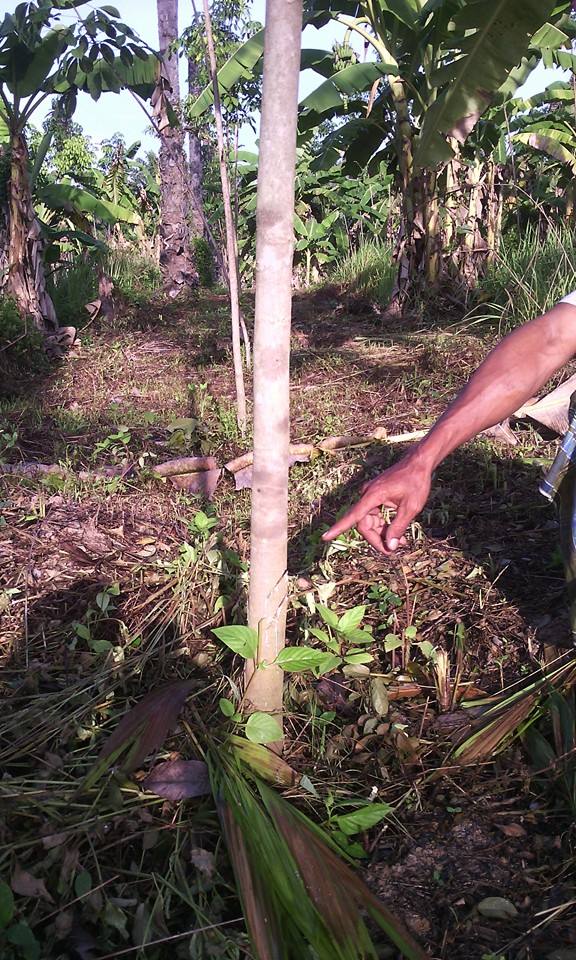 On this occasion the intervention of the National Human Rights Commission (NHRC) and other duty bearers and human rights defenders lead to a meeting between the Surat Thani provincial governor, Chatpong Chatputi and the SPFT representatives in which a temporary reprieve were granted.
These threats were just the latest of a series of intimidation that has been going on since August 2009, when 3 community leaders were killed.
More recently, on 29th April 2015, the SPFT received information that gunmen have been hired to target KlongSai-Pattana community members, as well as Mr. Phianrat Bunrit, President of the SPFT and a key leader of the Permsub community. Also, there have been rising concerns over local army officials siding with the interest of local business.
The Klong Sai-Pattana community, who could not identify the perpetrators of last night raid because of the timing, states that there has been an attempt to sell the land by Oil Palm Plantation and all these incidents aim to intimidate the villager to leave the area.
To learn more about the activities of PI's Protection Desk in Thailand, click here.