Land and environmental rights defenders in Thailand are struggling to make their voices heard, particularly since the 2014 coup d'état. Since then, the shrinking space to address their concerns has been drastically compromised.
Human rights defenders (HRDs) in Thailand have been systematically criminalized, prosecuted, and even killed for their human rights and environmental work. In 2015, FORUM-ASIA documented "14 cases of violations against HRDs working on land rights and natural resources". This includes the killing of Chai Bunthonglek, a land rights activist and member of the Southern Peasant's Federation of Thailand (SPFT) from Khlong Sai Pattana community in Surat Thani province on 11 February 2015. He is the fourth SPFT member in Klong Sai Pattana to be killed since 2010.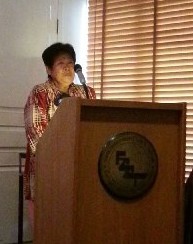 These attacks highlight the lack of effective mechanisms to protect HRDs, particularly those operating in rural areas with limited resources. They are not isolated incidents, but they are part of a larger pattern of human rights violations which illustrate the increasing tensions between corporations and the communities affected by their business activities.
In the lead-up to the verdict on Mr. Chai's case in mid-March, Protection International, SPFT, Community Resource Center (CRC), Amnesty International Thailand, Focus on the Global South, and the Asian Forum for Human Rights and Development (FORUM-ASIA) co-organized the panel discussion "The Struggles of land and environmental rights defenders in Thailand: Challenges and Ways Forward". The panelists assessed the current protection measures available in Thailand and suggested more effective ways to ensure the safety of HRDs on the ground.
Speakers:
– Member of the Southern Peasant Federation of Thailand (SPFT)
– Ms. Sor. Rattanamanee Polkla, Lawyer, CRC
– Dr. Niran Pitakwatchara, former Commissioner National Human Rights Commission of Thailand
– Mr. Somchai Komgrit, Director of Rights and Liberties, Protection Division of Rights and Liberties, Ministry of Justice of Thailand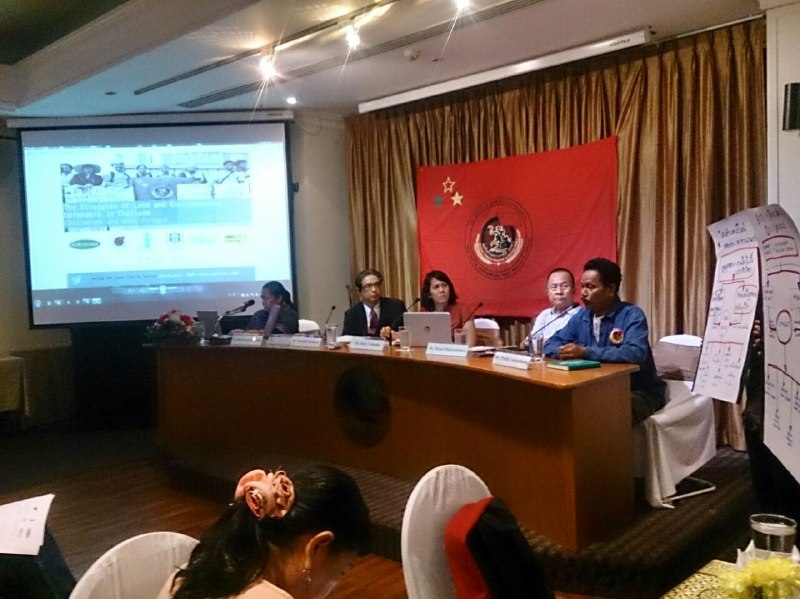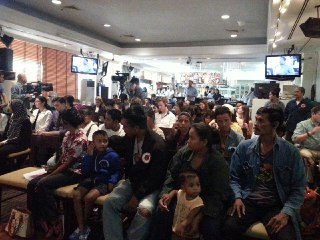 Download here the full concept note on the event
แถลงการณ์ สหพันธ์เกษตรกรภาคใต้ SPFT statement in English