Protection International's interventions are built upon the foundational research that our teams carry out. Explore the reports, guidebooks and publications below to learn the key take-aways from our research, programmatic activities and advocacy work.
Our publications are the foundation of our vision and our Global Strategy 2019-2023, which you can find here.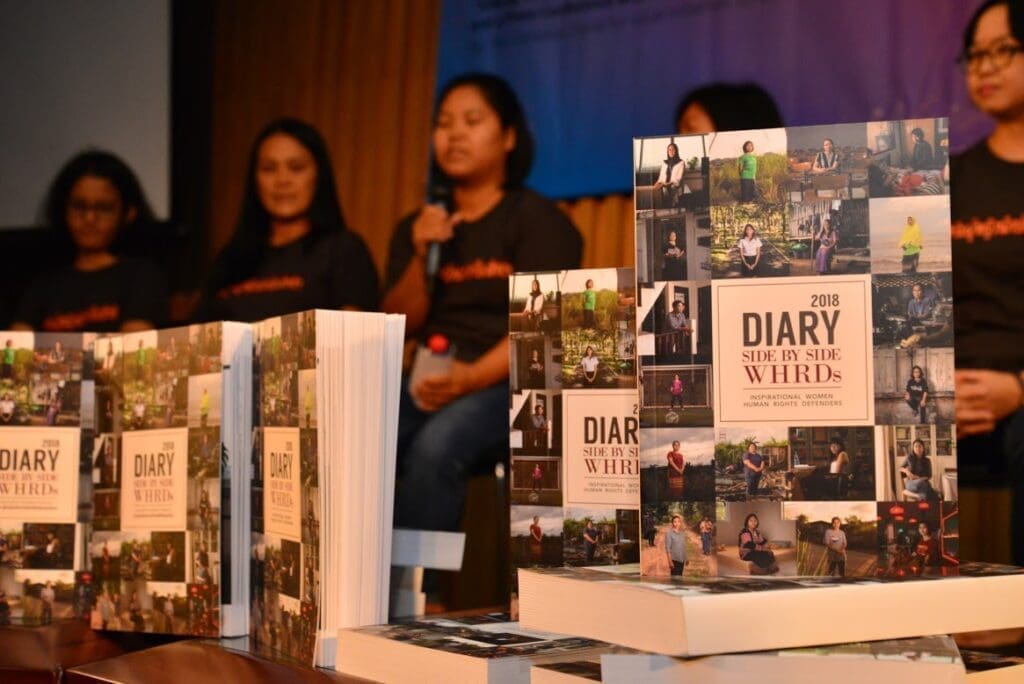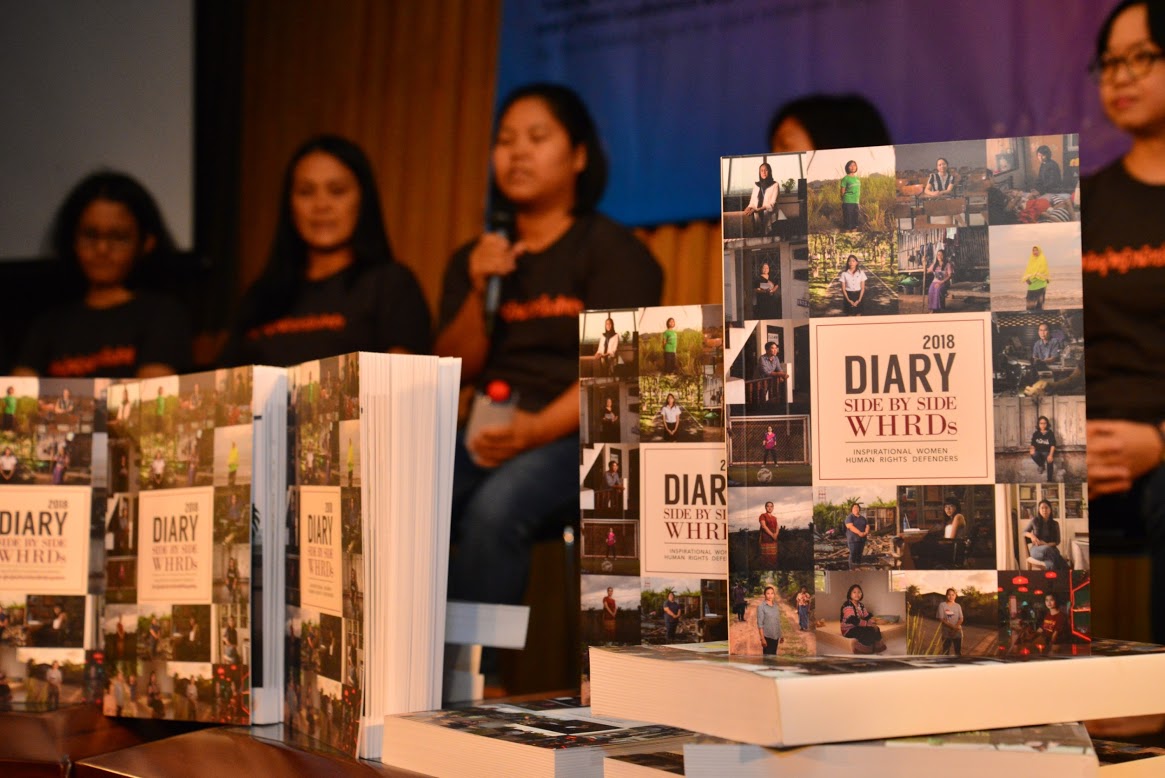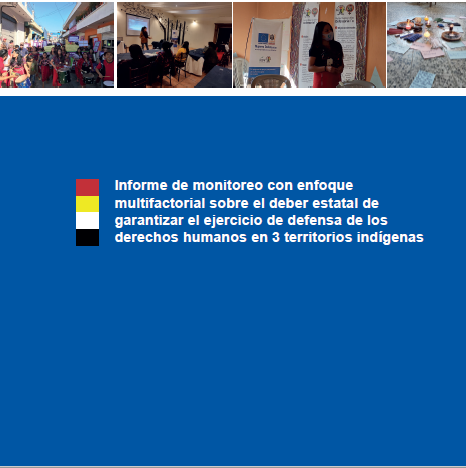 [English text bellow] En la actualidad, la defensa de los derechos humanos en Guatemala atraviesa una de sus peores crisis...