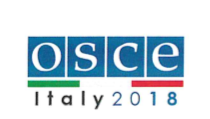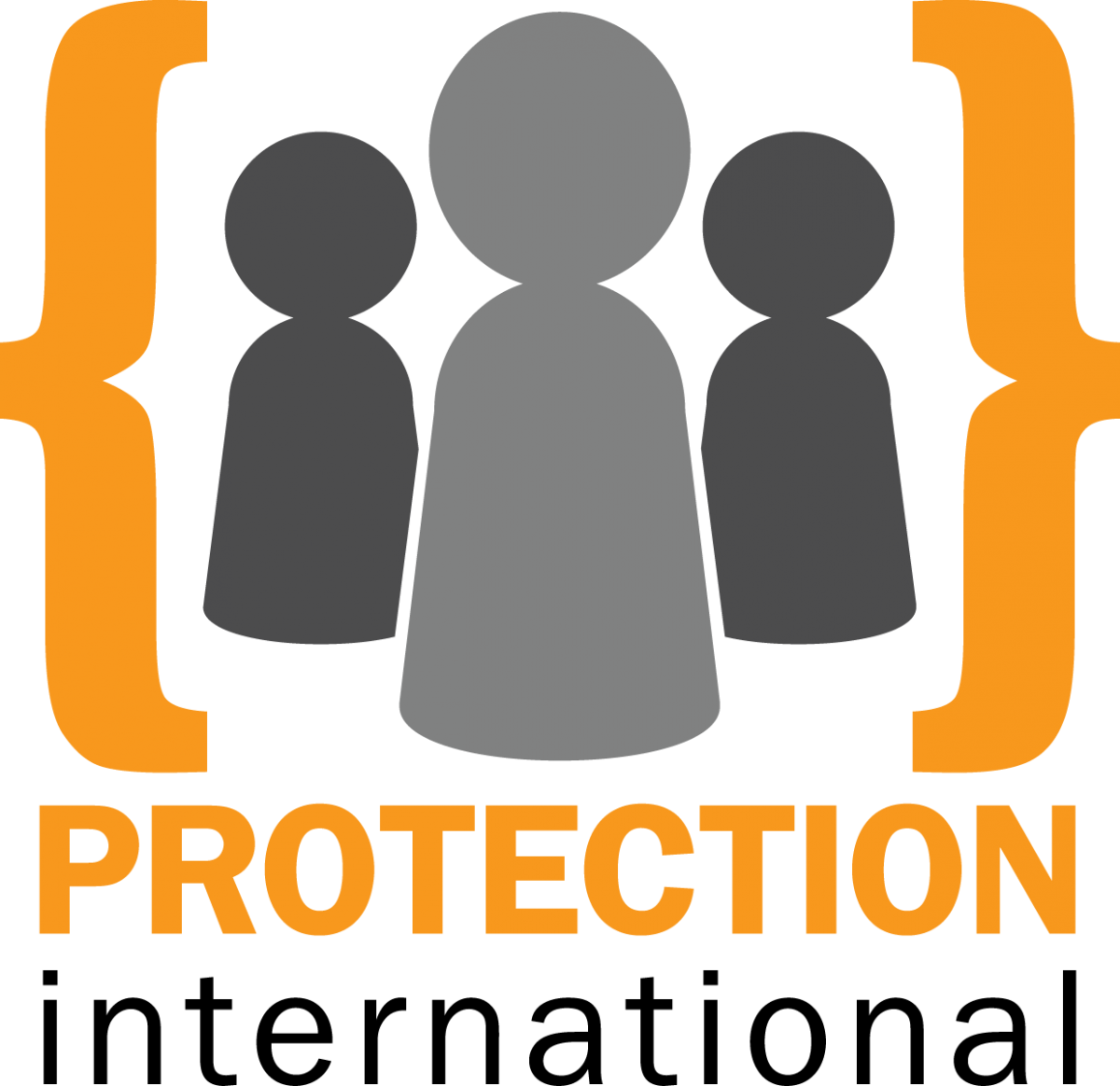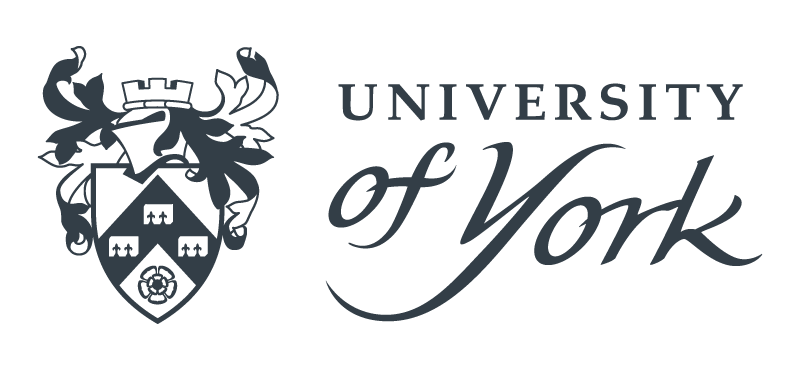 11 June 2018
Protection International will participate in the international workshop "Protection of Human Rights Defenders: good practices and the role of Italy", which will took place in Rome the 18th June. Liliana de Marco Coenen, Executive Director of PI, will speak as a representative of civil society organisations. In addition, the workshop will also be attended by representatives of the Italian Ministry of Foreign Affairs and International Cooperation and the OSCE -both organizers of the event-, NGOs and European authorities in the field of human rights defenders.
2018 marks the 20th anniversary of the UN Declaration of Human Rights Defenders and unfortunately, according to reports from international organisations, shows a constant rise in the cases of killing, threats against and the persecution of human rights defenders.  
The current dramatic shrinking of civic spaces in various parts of the world towars Italy, chair the OSCE in 2018, using this year to take its place at the vanguard of Human Rights Defenders protection. This workshop is the result of discussions between the Ministry and In Difesa Di, a network of 30 organisations and communities concerned with human rights, the environment, international solidarity and the rule of law.
In addition to Liliana de Marco, from Protection International, the following speakers will be present at the session "A look at "best practices" for HRDs protection":